This is an opportunity for London Kiwis to become Kiwi savers. We're not talking about our financial future here, but the very future of our iconic national bird, the Kiwi.  
This fundraiser is to support the Purangi Kiwi Project. This project is managed by the East Taranaki Environmental Trust operating out of Purangi, Taranaki. It's a community initiative involving local farmers, iwi, DOC and business. Their patron is former Prime Minister Jim Bolger and they have some very high profile trustees including Gavin Faull, chair and president of Swiss - Belhotel International. 
The Trust has been operating for 15 years and manages a haven of 13,000 hectares with more than 4000 Kiwi (over 50% of the Western Brown Kiwi population). Through their efforts they have achieved a growth rate of 9% per annum. Currently Kiwi are in decline by 2%. They've been so successful in creating an environment where birds thrive that recently 20 kokako have been reintroduced into the area.

Without the protection they provide, 95% of kiwi chicks don't make it to adulthood. Without their efforts and other organisations like them, the Kiwi would be in decline and disappear within a couple of generations. Extinct! Gone!
The trust relies on generous donations and voluntary efforts of those in the community to provide a place where kiwi can thrive.  People at home give their time, land and money selflessly to ensure our national icon can survive for future generations. This is an opportunity for Kiwis in London to show we also care about our environment and our national bird, the Kiwi. 
We are having an evening to help them continue their important work into the future. It's your chance to celebrate and support their achievements. There will be great food, New Zealand wine sponsored by Tohu Wines, speeches from the Trust Chair, presentations on the trust's work, kapa haka and we will finish with an art auction with some amazing New Zealand or New Zealand inspired art.  
The Kiwi - it's our national icon, a symbol of who we are. It allows us to stand proud in the world, unique and distinct. Become a Kiwi Saver and help support the Purangi Kiwi Project. 
How you can help:
- Buy tickets and attend our event
- Make a donation
- Bid on the art
- Share with your Kiwi friends, or friends who have a love for New Zealand and care about the environment.
For more on the Purangi Kiwi Project see www.experiencepurangi.co.nz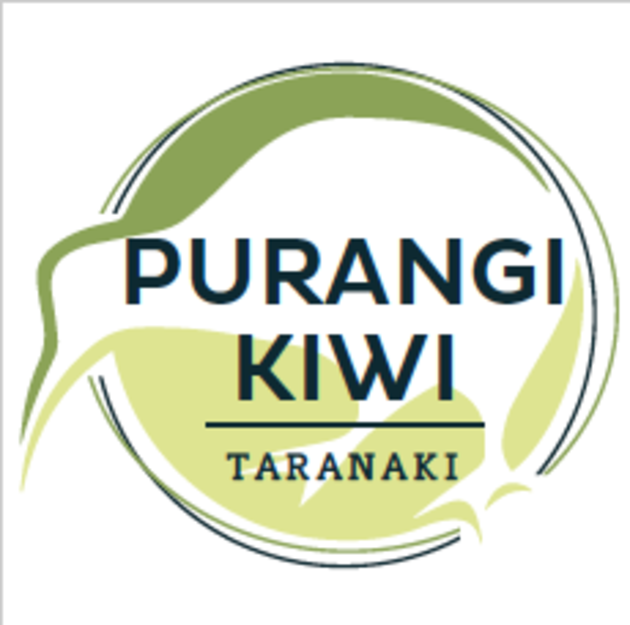 If you have any questions about the event please contact Karl Burrows 07859897812 karl@hakaworks.com