Dave Dobbyn in concert - London - November 26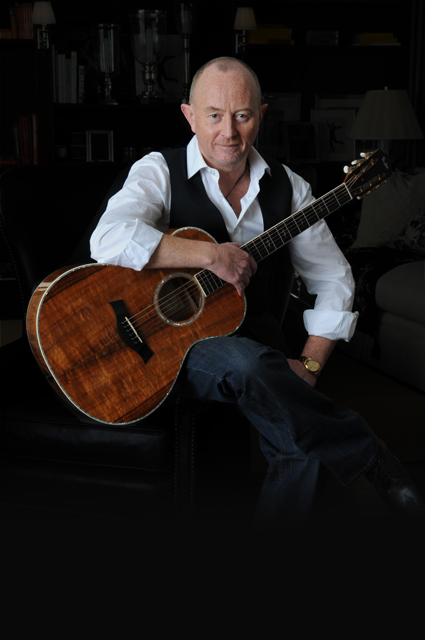 Kiwi singer-songwriter legend Dave Dobbyn is performing this one European concert only, and Kea has procured some seats for members.
The seating will be on the first floor of the O2 Shepherd's Bush Empire, which has a dedicated bar, available exclusively to ticket holders for that area. You will be able to meet Dave there before the gig and for up to an hour after the gig.
Date: November 26, 2011
Venue: O2 Shepherds Bush Empire
Shepherd's Bush Green
W12 8TT London
United Kingdom
Time: Doors open at 7.00pm, concert time TBA.